Shop Between November 1st and December 31st and you can win a $12,000 Diamond!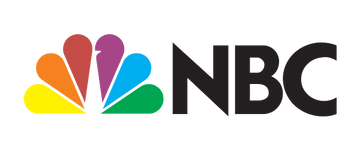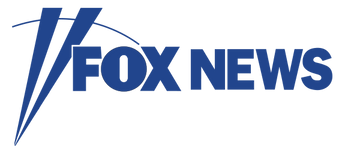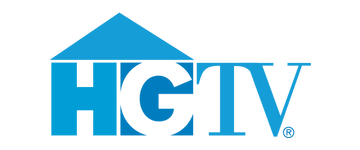 Deals Of The Day 🔥
Genuine Diamond In EVERY Candle!
With A Chance To Win A $12,000 Diamond!
Buy More. Save More
Bundles & Gift Sets
LAST CALL
Christmas MugLights
Prices go up soon!
Christmas Limited Deals
Christmas Specials & A Chance to Win A $12,000 Diamond!!
Fall.ing In Love
Embrace our new fall fragrances, fan favorites, and much more!
Signature Collection
Best fragrances that money can buy!
Limited Edition
Limited Run Candles
Naughty Candles 😈
The Night of Your Life Begins Here...
Sparkle Candles
You can't find these anywhere else! Seriously, we are the ONLY people brave enough to make them!
COLLECT AND EXCHANGE
Exchange your diamonds with custom 14K Gold & Diamond Jewelry!
Exquisite Scents & Diamonds
COUTURE COLLECTION