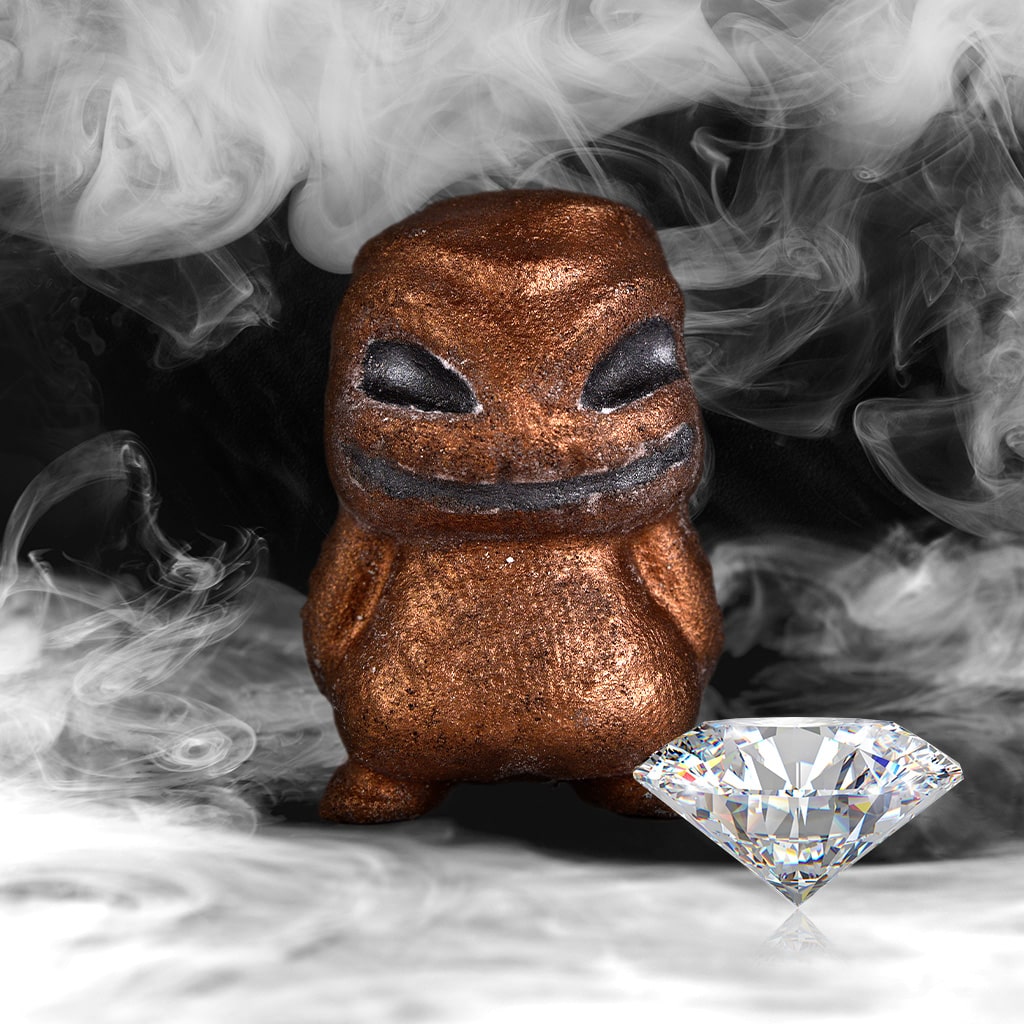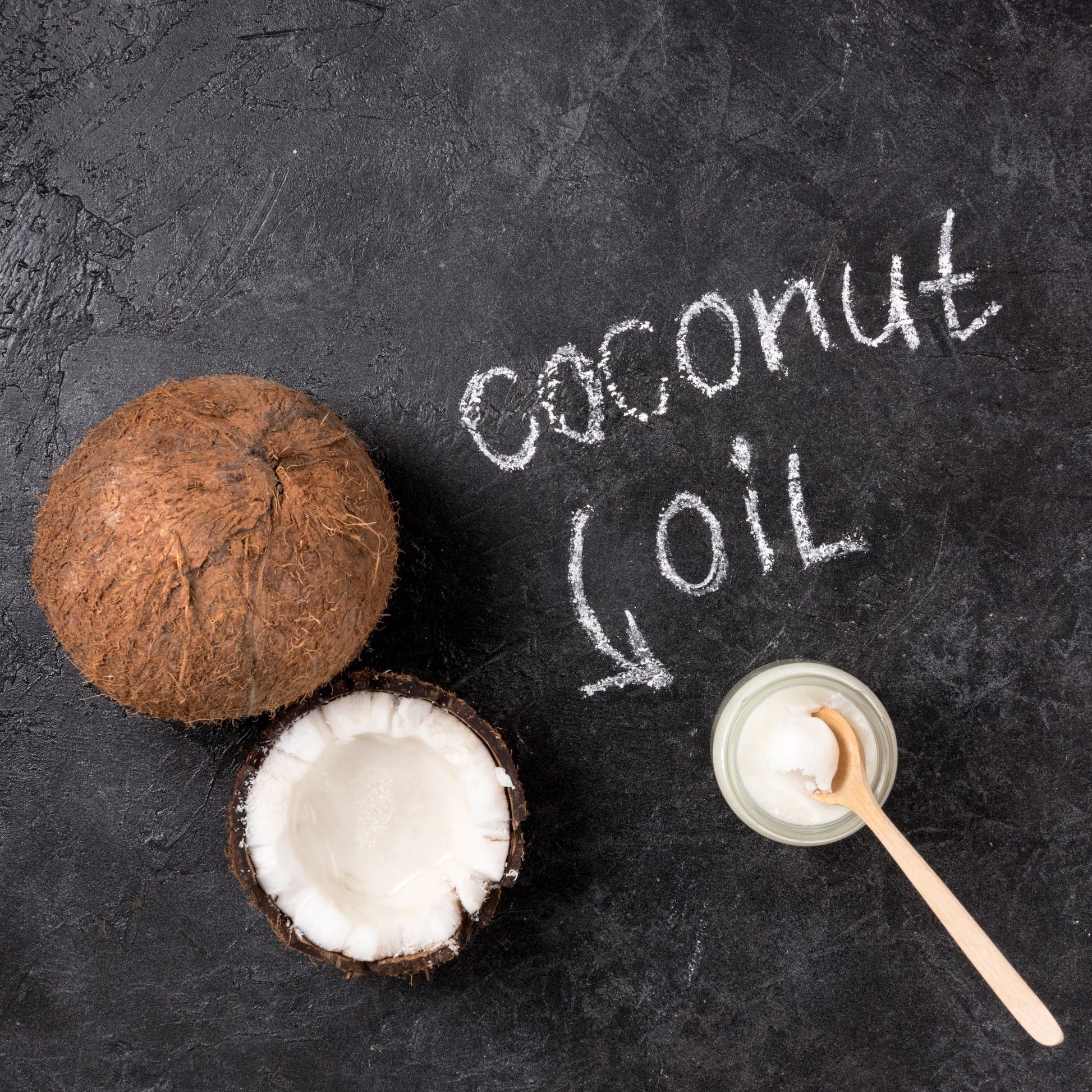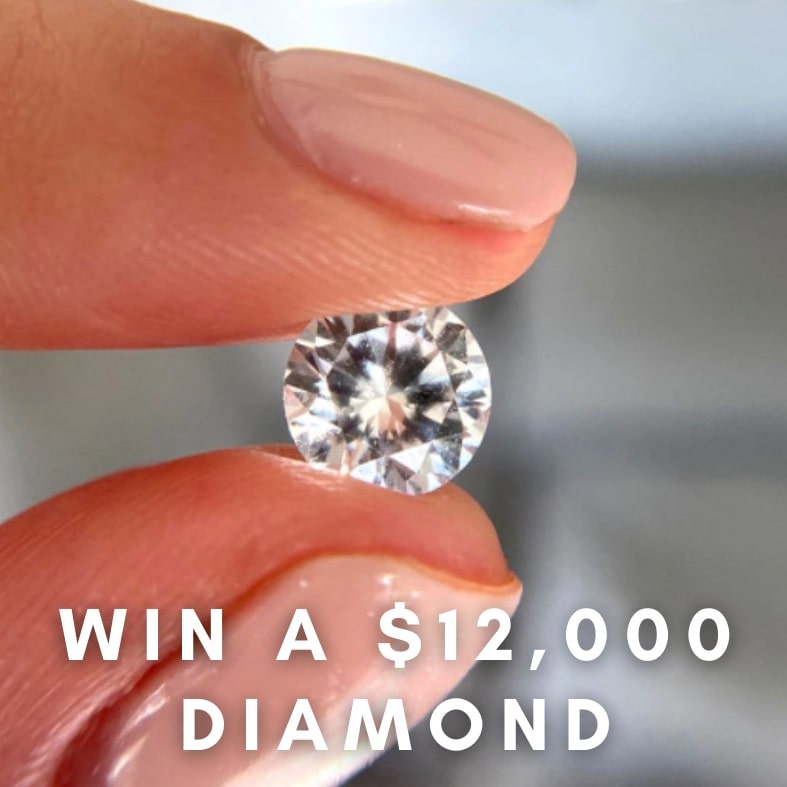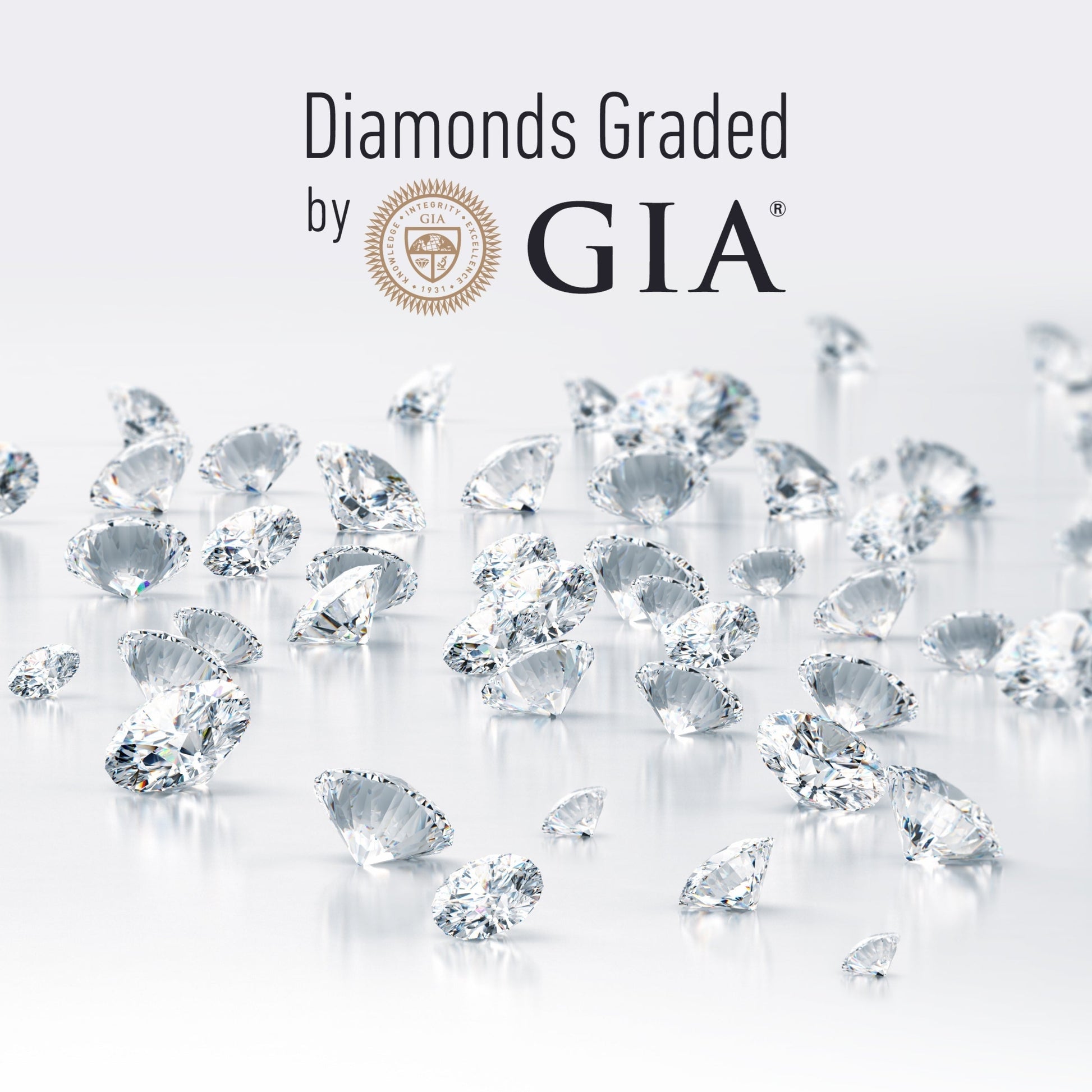 Oogie Boogie Luxury Bath Bomb + Genuine Diamond
Sale price
$68.00
Regular price
$68.00
Introducing the "Oogie Boogie" Halloween Diamond Bath Bomb: Unearth Spooky Luxury!

Dive into the dark and enchanting depths of your Halloween bath with our "Oogie Boogie" Diamond Bath Bomb. As you drop this eerie boogie man into your tub, watch as it fizzes and foams, releasing an otherworldly scent that captures the essence of the spookiest night of the year.

But the true magic lies within. As the bath bomb dissolves, an unexpected surprise emerges - a genuine diamond, hidden amidst the swirling waters. It's a treat that even Oogie Boogie himself would envy!

Immerse yourself in the Halloween spirit and transform your bath into a cauldron of delights. Whether you're indulging in some well-deserved self-care or gifting a bit of eerie luxury to a friend, our "Oogie Boogie" Diamond Bath Bomb is the perfect choice for a hauntingly good time. Unwrap the magic and let the Halloween vibes wash over you!
Oogie Boogie Luxury Bath Bomb + Genuine Diamond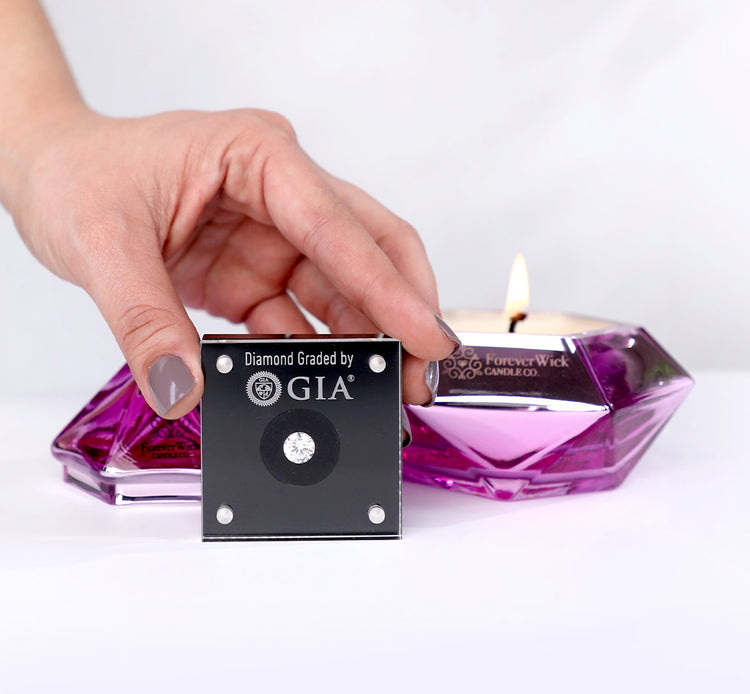 WIN A DIAMOND
WORTH $12,000
Every candle comes with a beautiful Genuine Earth Diamond Valued between $30 up to $12,000!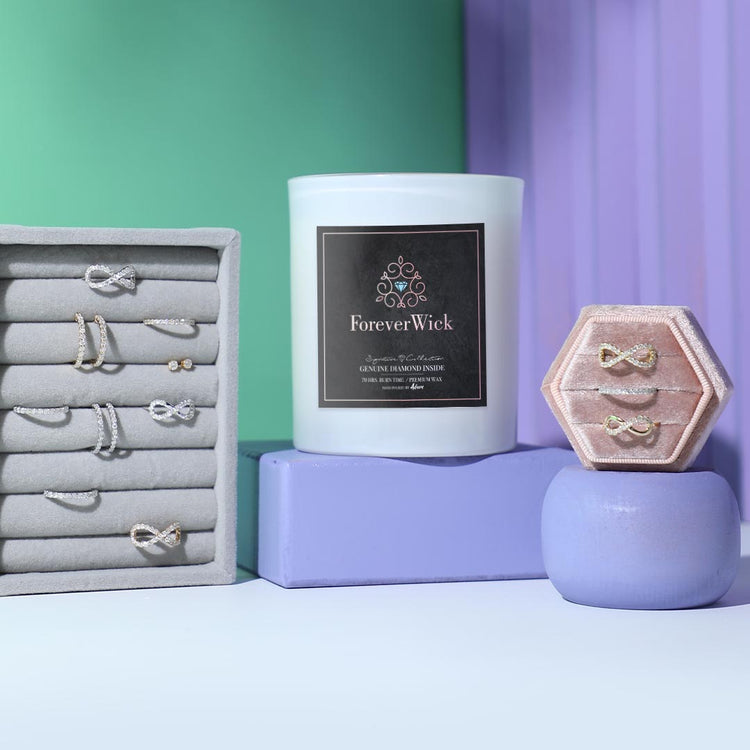 COLLECT DIAMONDS AND
EXCHANGE FOR JEWELRY
Collect the diamonds from our candles and exchange them with beautiful 14k white or gold jewelry.