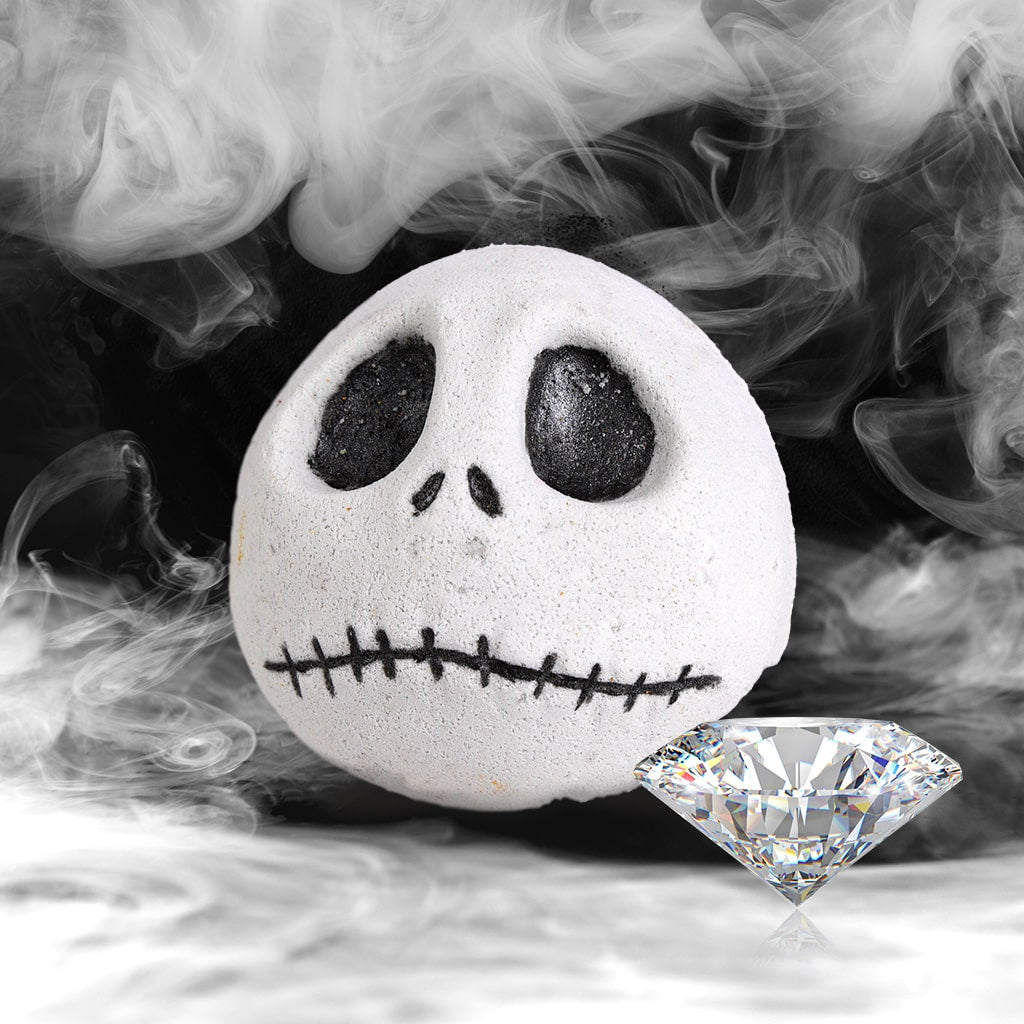 Jack's Skeleton Diamond Bath Bomb + Genuine Diamond
Sale price
$68.00
Regular price
$68.00
Introducing 'Jack's Skeleton Diamond Bath Bomb: A Spooky Path to Relaxation!

Embrace the haunting charm of Christmas with our exclusive 'Jack's Skeleton Serenity' Diamond Bath Bomb. Shaped like the iconic Jack's head, this bath bomb is designed to transform your bath into a serene, relaxing escape with a hint of spookiness.

As you drop this eerily delightful bath bomb into your tub, watch as it fizzes and foams, releasing a soothing fragrance that encapsulates the essence of the mysterious dream world. Let the aroma wash over you, creating a tranquil atmosphere for relaxation.

But the true magic reveals itself as the bath bomb dissolves, uncovering a hidden treasure – a genuine diamond that adds a touch of luxury to your nightly rituals.
Unwind, close your eyes, and let 'Jack's Skeleton Serenity' Diamond Bath Bomb transport you to a realm of peaceful rest and relaxation. Perfect for horror enthusiasts and those seeking a soothing escape, this bath bomb combines the allure of the classic film with a touch of opulence. Sweet Dreams!
Jack's Skeleton Diamond Bath Bomb + Genuine Diamond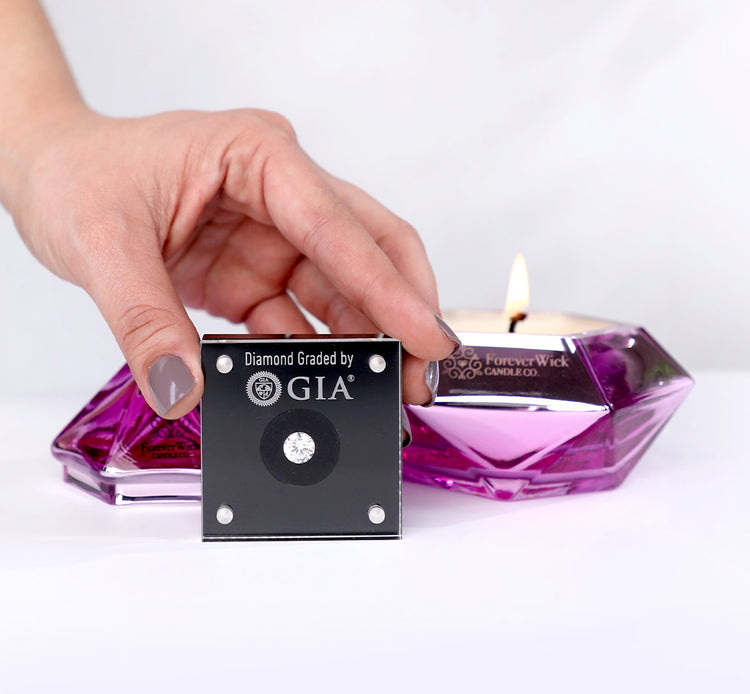 WIN A DIAMOND
WORTH $12,000
Every candle comes with a beautiful Genuine Earth Diamond Valued between $30 up to $12,000!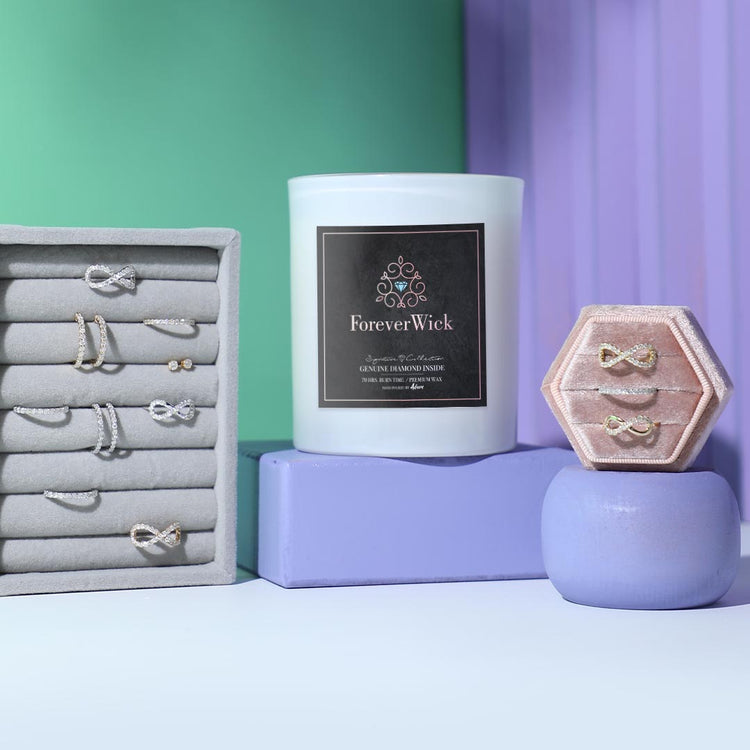 COLLECT DIAMONDS AND
EXCHANGE FOR JEWELRY
Collect the diamonds from our candles and exchange them with beautiful 14k white or gold jewelry.