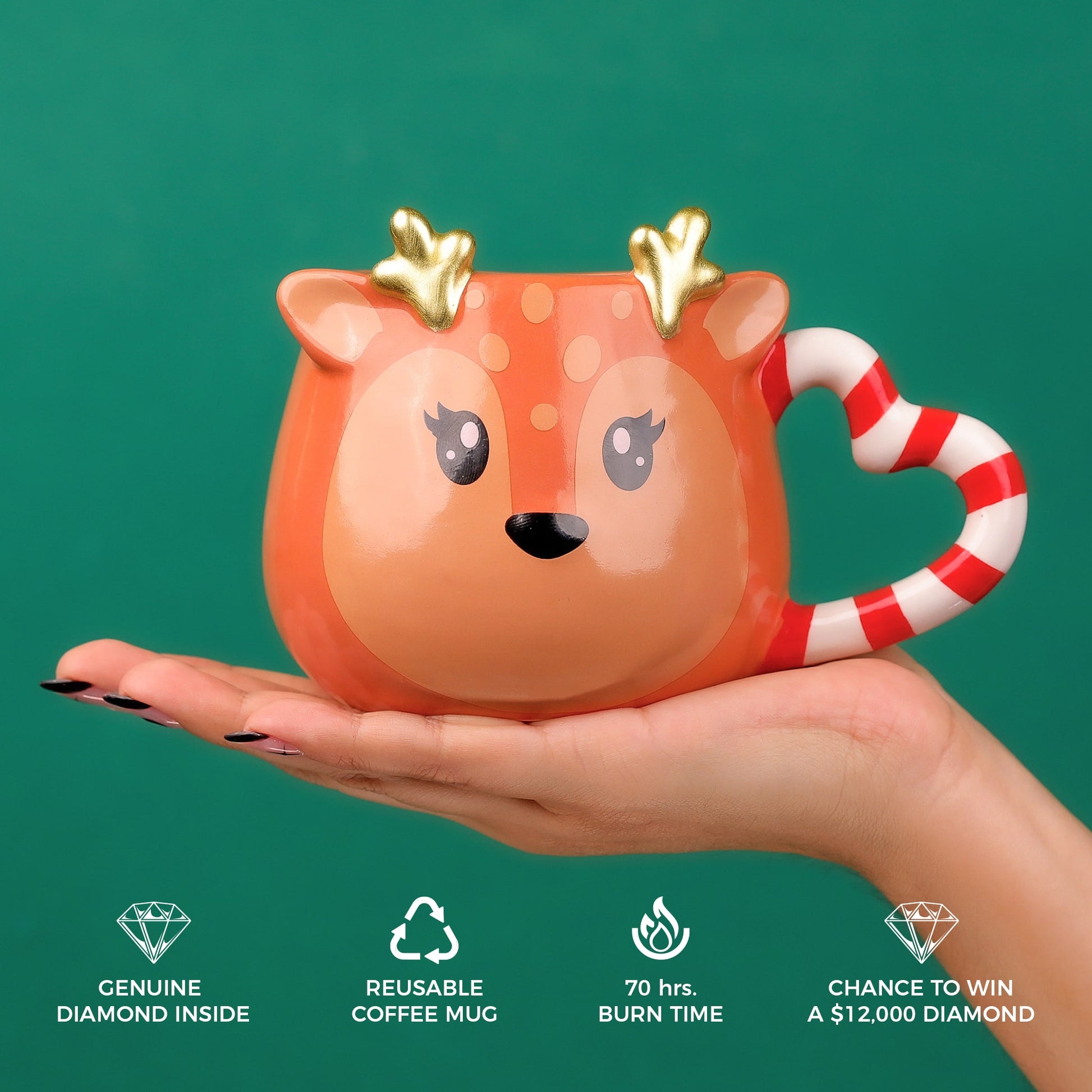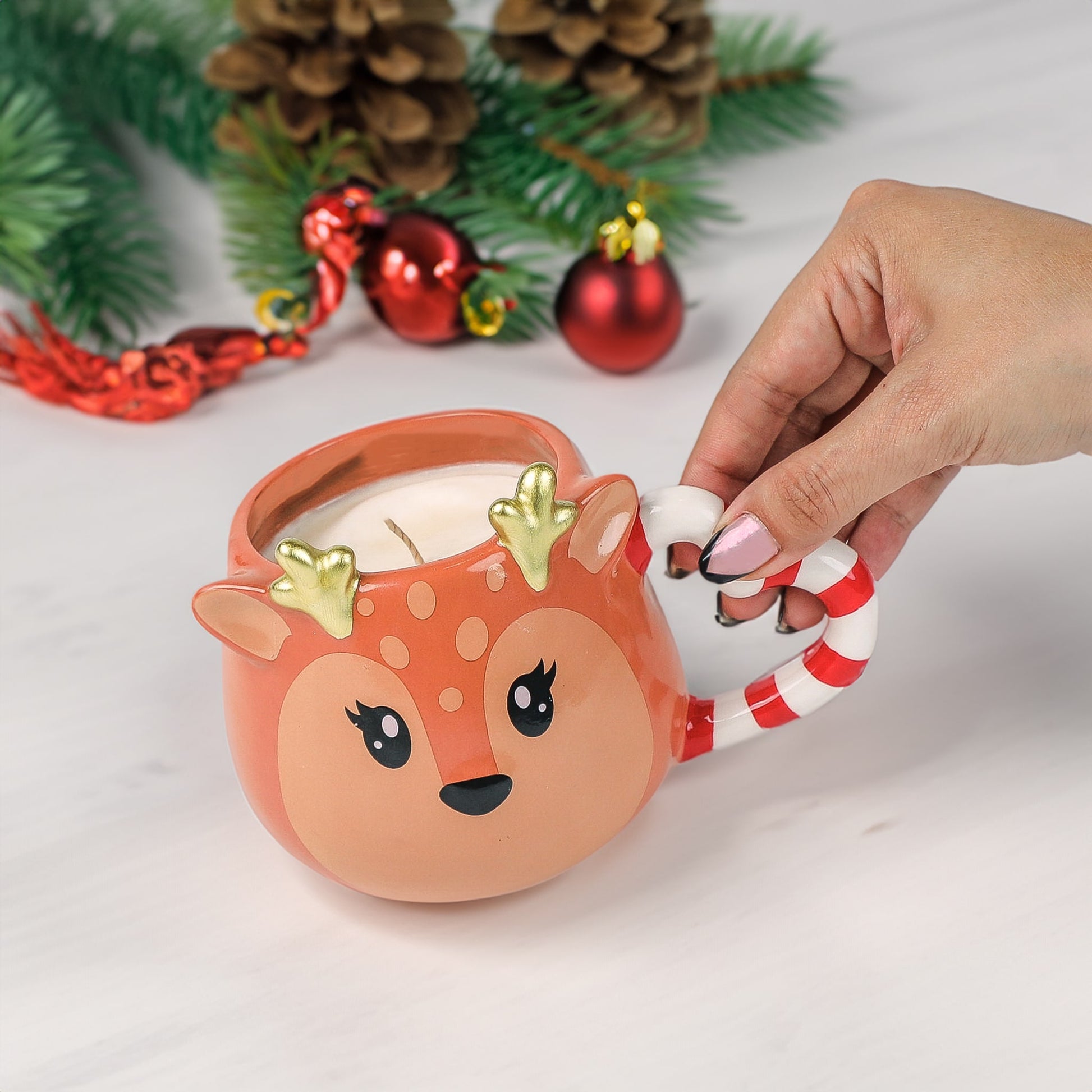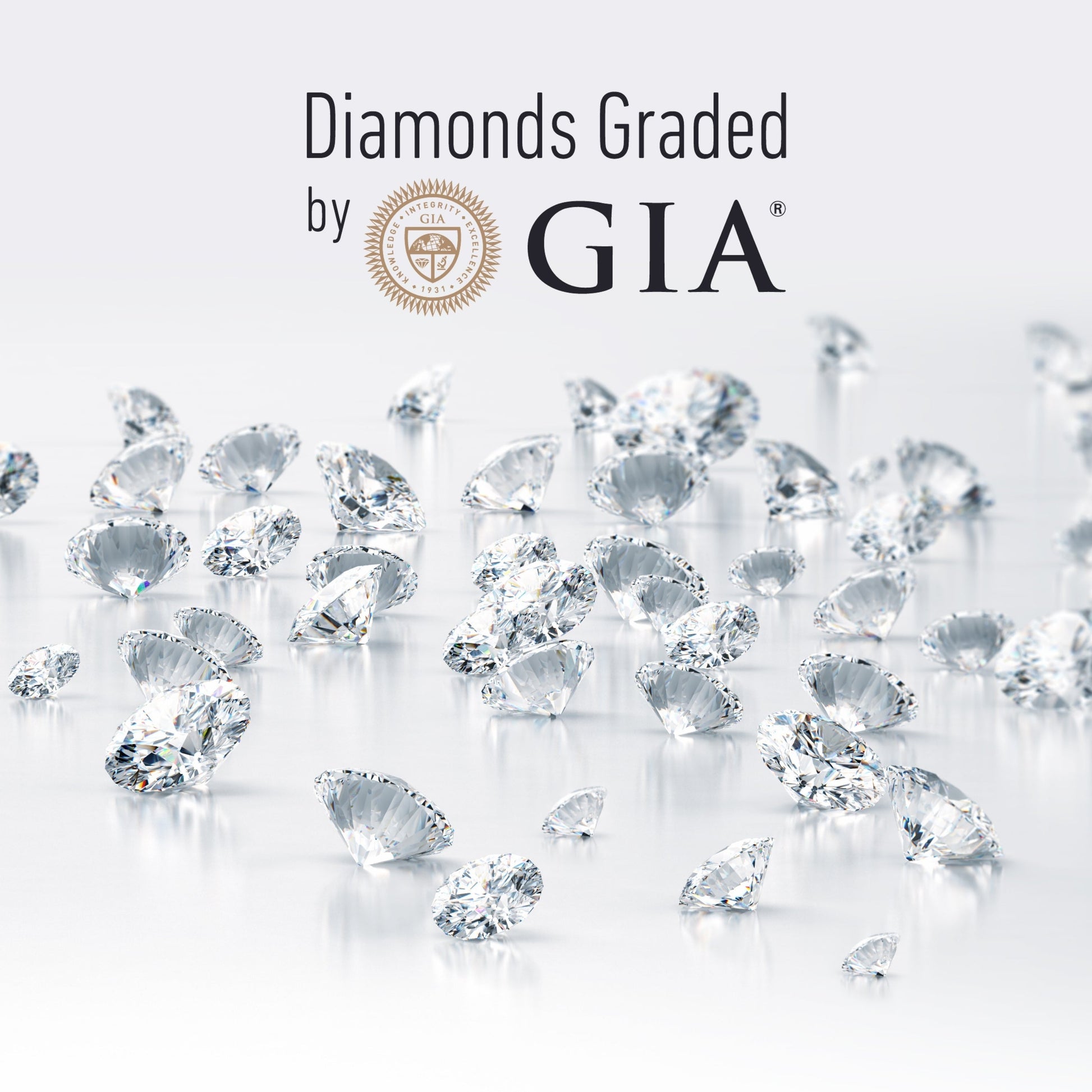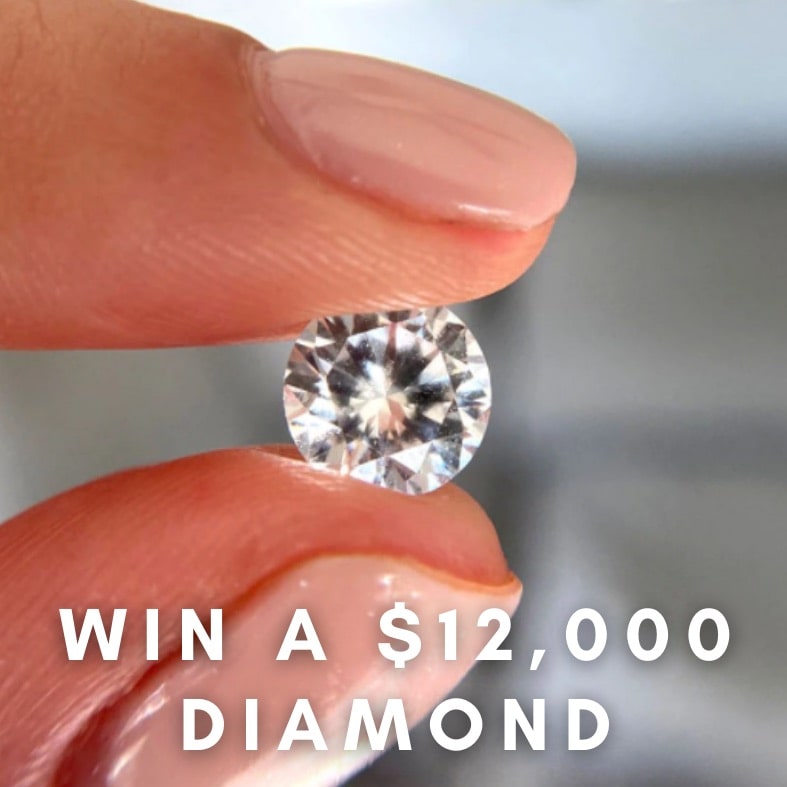 Reindeer Kisses MugLight Diamond Candle
Sale price
$59.95
Regular price
$118.00
Shop Early. Save Now.
Grab this Early Bird Christmas Deal Before the price goes up!
Until Nov. 22th Ended $39.95
Until Nov. 28th Ended $49.95
Until Dec. 10th $59.95 Limited Stock
Until Dec. 31st Next $69.95
Savor the Aroma, Keep the Mug, Discover the Diamond!
Wrap yourself in the warm, comforting embrace of the holiday season with our "Reindeer Kisses MugLight Diamond Candle." This delightful creation captures the essence of the coziest moments by the fireside, offering you a taste of tranquility and the promise of a sparkling surprise.
Scented with the heartwarming notes of "Warm Chai Tea," this candle invites you to take a sensory journey through the holidays. Top notes of spices and green notes blend harmoniously with a captivating middle layer of paprika, star anise, cardamom, cinnamon, clove, and ginger. As the aroma unfolds, it settles into the soothing embrace of milk, tea, and sugar, evoking memories of joyous gatherings and heartwarming conversations.
But that's not all. Nestled within the candle's wax is a hidden diamond, waiting to be uncovered. It's a special touch that adds an extra layer of luxury to your festive season.
As the candle's light flickers and the scent fills the air, you'll find yourself drawn into the enchantment of "Reindeer Kisses." The reusable mug that remains once the candle has melted away becomes a cherished holiday keepsake, perfect for sipping your favorite chai tea or any beverage that warms your heart.
This holiday season, let the "Reindeer Kisses MugLight Diamond Candle" envelop you in a comforting, aromatic hug. It's more than a candle; it's a promise of delightful moments and hidden treasures. Embrace the holidays, savor the scents, and uncover the magic within every kiss.
Scent Notes: Warm Chai Tea
Top notes : Spices and Green Notes; Middle notes : Paprika, Star Anise, Cardamom, Cinnamon, Clove and Ginger; Base notes : Milk, Tea and Sugar.
ForeverWick Candles are hand poured entirely in the USA. We use natural soy wax and our wicks are both lead and zinc free. For the cleanest burn, trim the wicks and enjoy responsibly. 
Genuine Cut and Polished Diamond Inside 
70-hour burn time
14 ounces
Premium Soy Wax Blend
Lead and Zinc Free Wick
All diamonds under .25 CT are batch analyzed by GIA and determined to be natural diamonds.
Reindeer Kisses MugLight Diamond Candle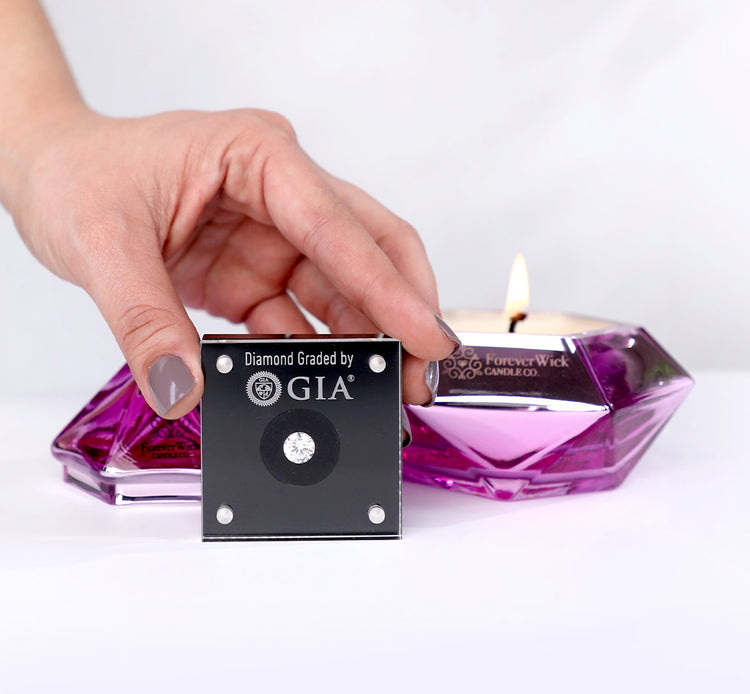 WIN A DIAMOND
WORTH $12,000
Every candle comes with a beautiful Genuine Earth Diamond Valued between $30 up to $12,000!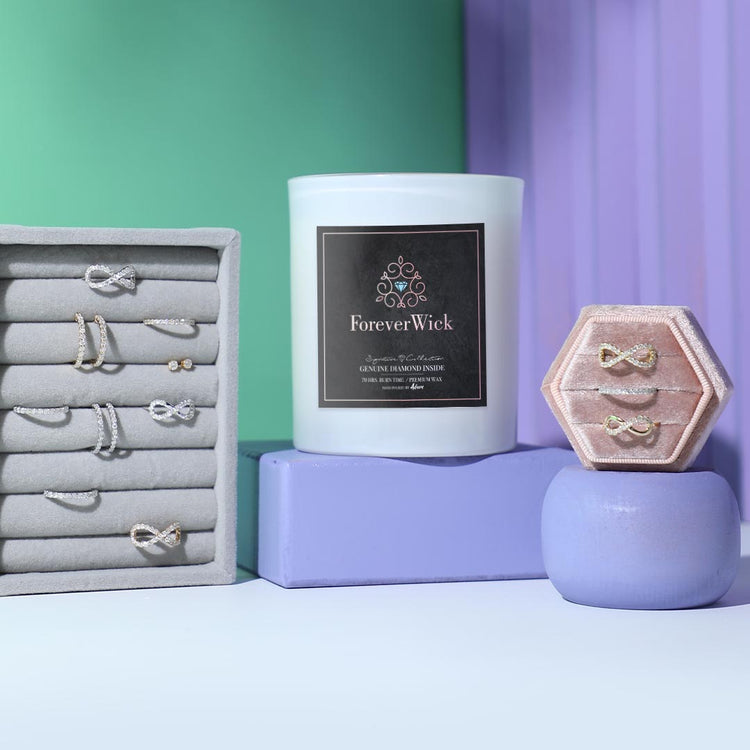 COLLECT DIAMONDS AND
EXCHANGE FOR JEWELRY
Collect the diamonds from our candles and exchange them with beautiful 14k white or gold jewelry.