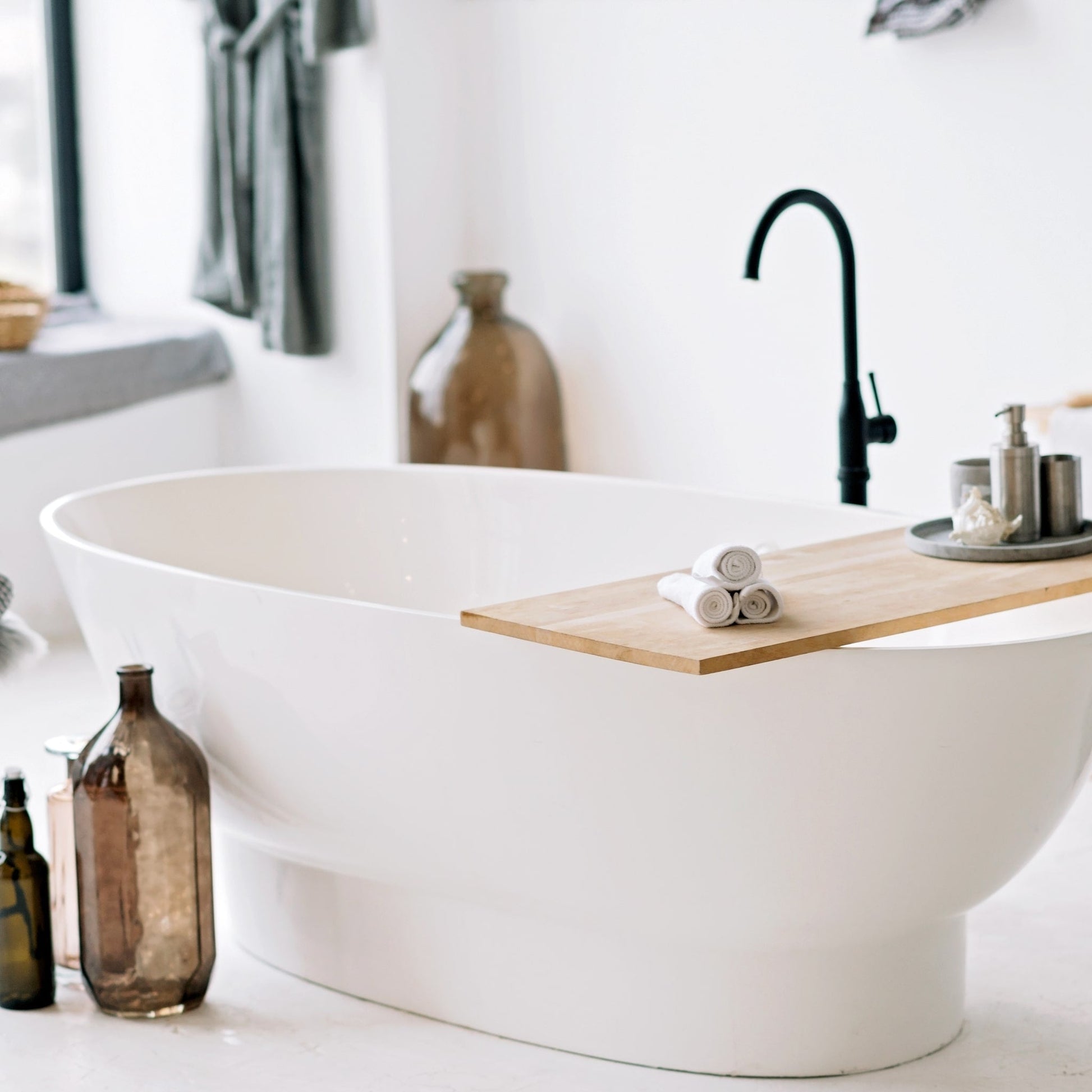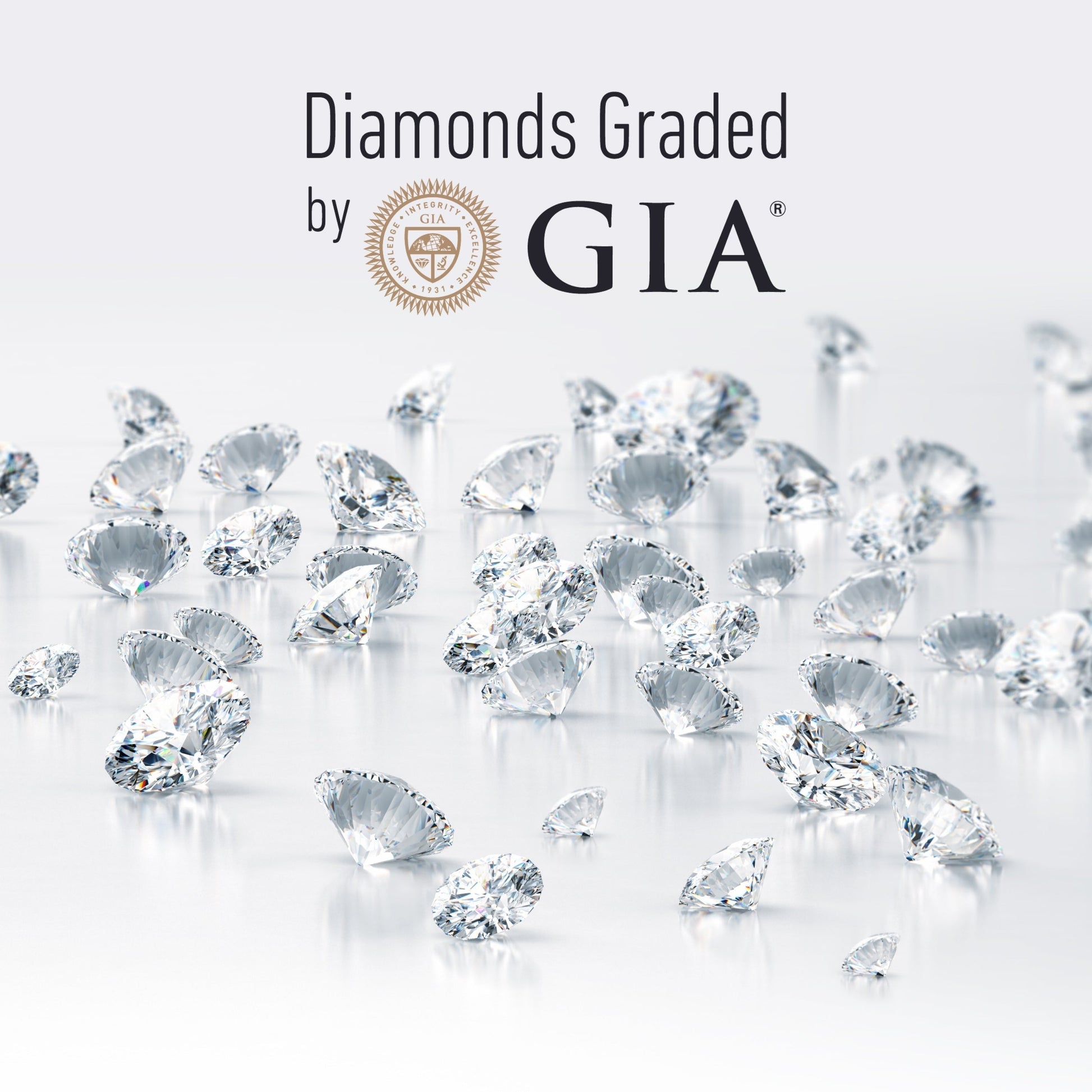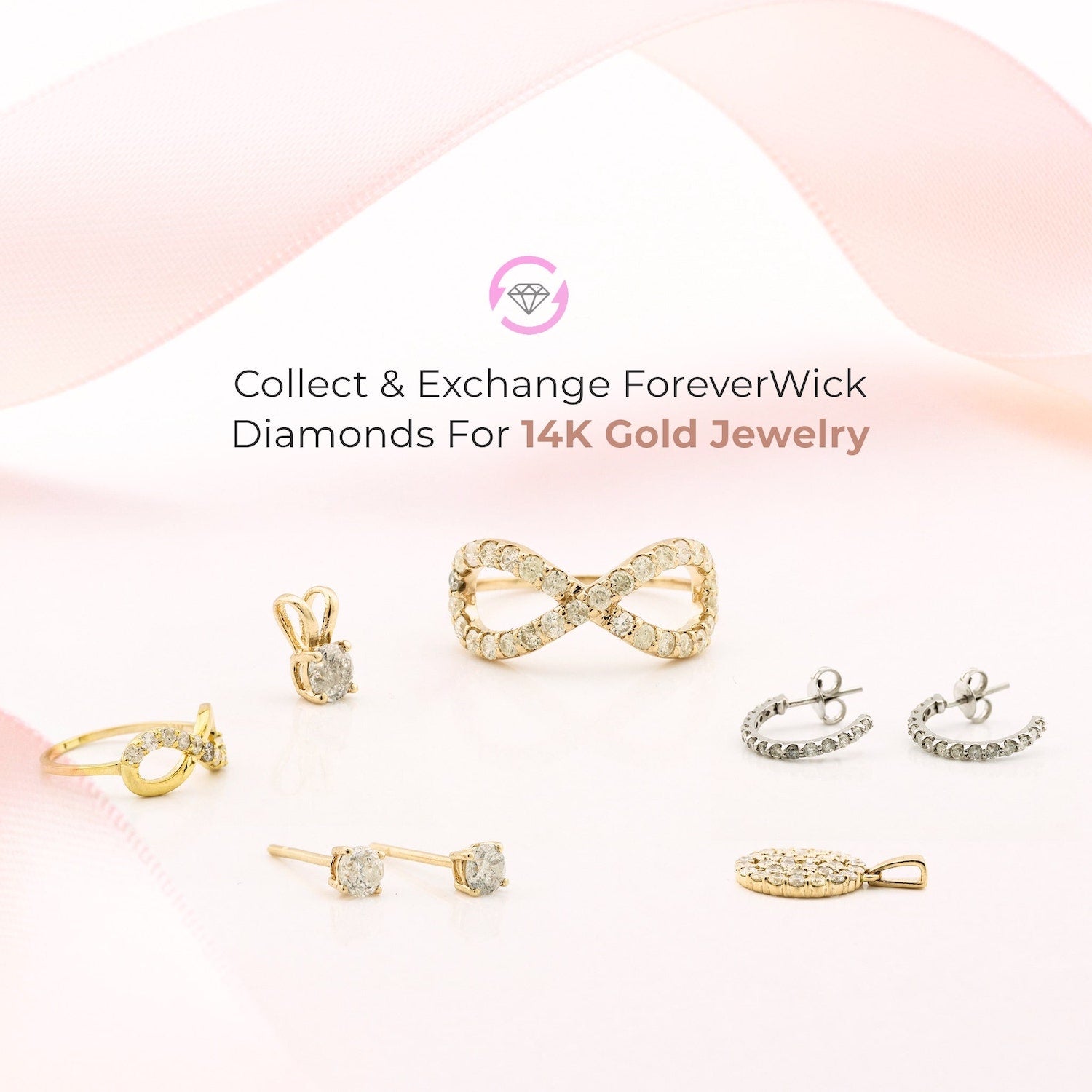 Juicy Watermelon Luxury Bath Bomb + Genuine Diamond
Sale price
$14.95
Regular price
$68.00
Introducing our delightful creation, the Juicy Watermelon Diamond Bath Bomb! Step into a world of refreshing indulgence with this watermelon-shaped bath bomb that will whisk you away to a tropical oasis. As you drop it into your bath, you'll be greeted by the tantalizing aroma of freshly sliced watermelons, instantly lifting your spirits and leaving you feeling invigorated.
But that's not all! The excitement doesn't stop with the juicy scent. Inside each bath bomb lies a hidden treasure—a sparkling diamond waiting to be discovered. As the bath bomb fizzes and dissolves, you'll be delighted to find this enchanting surprise, making your bathing experience truly unforgettable.
Indulge in a moment of self-care and pampering with our Juicy Watermelon Diamond Bath Bomb, designed to rejuvenate your senses and elevate your bath time to a whole new level. Treat yourself or surprise your loved ones with this unique and luxurious bathing essential that adds a touch of elegance and fun to every soak. Dive into the world of watermelon bliss and uncover the sparkling secret that awaits within!
To further add to the luxury of this product, each bath bomb includes a Genuine GIA™️ Graded Diamond
Scent Notes: Juicy Watermelon🍉
Relaxation, smooth feeling skin, high quality ingredients, an incredible aroma, and jewelry to add. This is a winning combination 🛁 🧖‍♀️ \💎
Each of our large 5oz bath bombs are made in the USA with the highest quality ingredients unmatched in performance: Sodium Bicarbonate, Citric Acid, Epsom Salt, Coconut Oil, Fragrance, Aqua, Polysorbate 80, FD&C Colorant. 

Please note: Due to the handmade nature of these bath bombs by trained artisans here in the USA, appearance may slightly vary from photo
Juicy Watermelon Luxury Bath Bomb + Genuine Diamond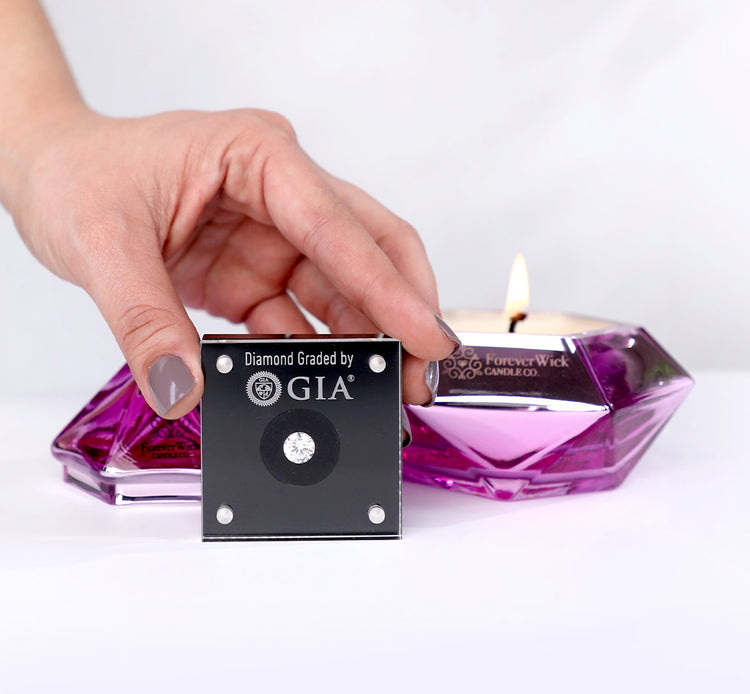 WIN A DIAMOND
WORTH $12,000
Every candle comes with a beautiful Genuine Earth Diamond Valued between $30 up to $12,000!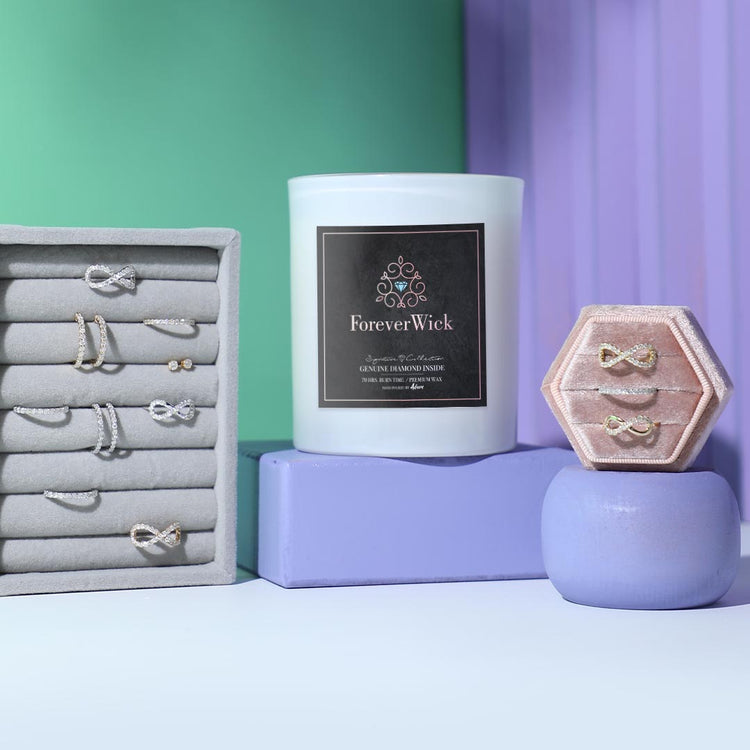 COLLECT DIAMONDS AND
EXCHANGE FOR JEWELRY
Collect the diamonds from our candles and exchange them with beautiful 14k white or gold jewelry.