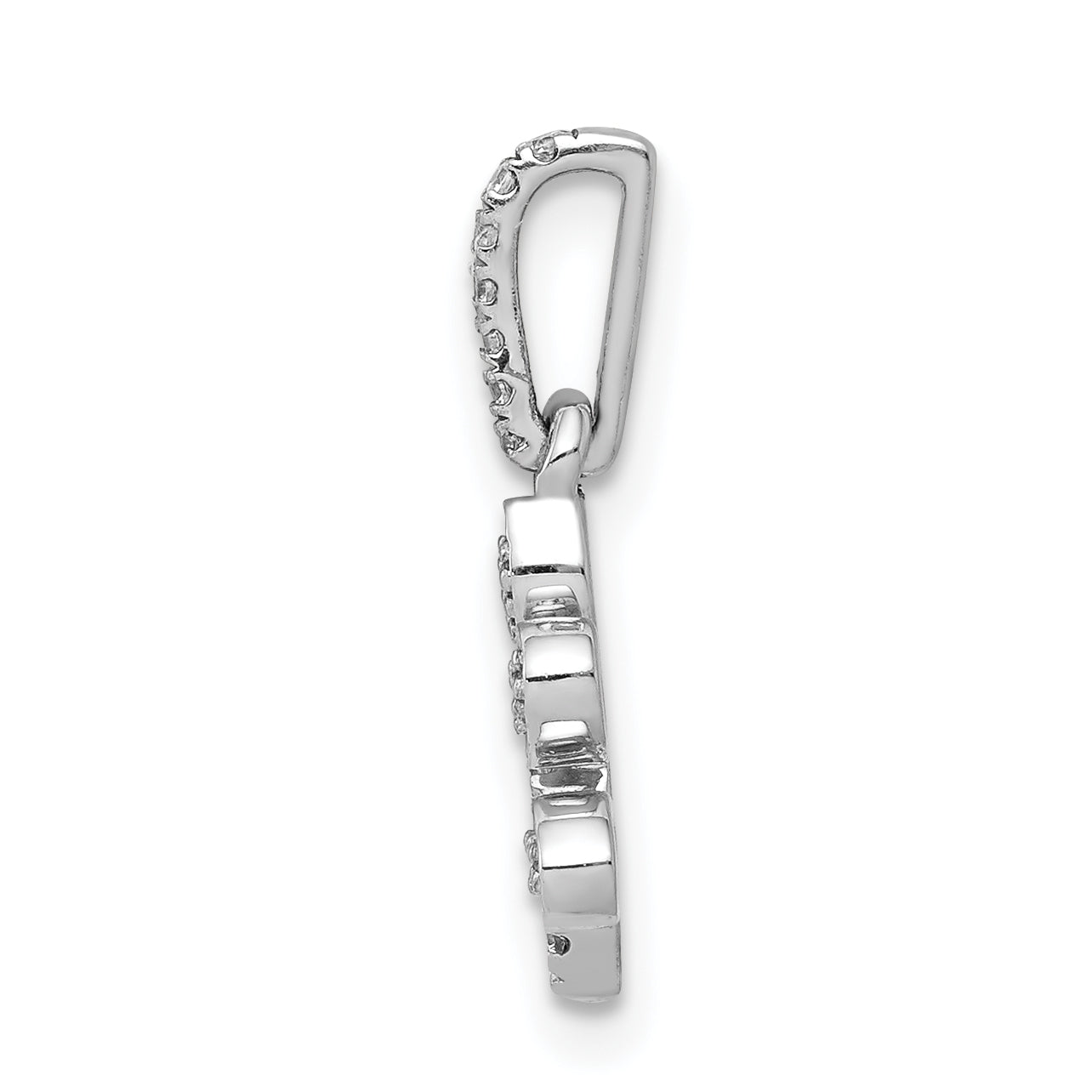 Paw Print Pendant 20 Diamond
Sale price
$109.00
Regular price
Indulge in the heartwarming connection between you and your beloved pet with our exquisite pendant shaped like a pet's paw, available exclusively in our online store. This beautifully crafted accessory captures the essence of the unbreakable bond you share with your furry friend, making it a symbol of love and companionship that you can proudly wear close to your heart. Each delicate detail of the paw print serves as a reminder of the joy, comfort, and loyalty your pet brings into your life. Whether as a cherished keepsake or a thoughtful gift for fellow pet enthusiasts, this pendant encapsulates the pure essence of your four-legged companion, allowing you to carry their presence with you wherever you go.
Purity: 14K White Gold
Average Weight: .95 GM 
Diamonds: 30
Diamond Size: .8-1mm
This piece is part of the Diamond Rewards program. To acquire this you would need 20 of our .03ct diamonds.
We created this luxury brand of jewelry for our valued customers as part of our exclusive rewards program.
Please note: Discount codes cannot be applied to this product
International Customers: You will need to send us your diamonds when you're ready and we will be able to send you back your Jewelry. We cannot create inbound international shipping labels at this time. Please use a tracking service and connect with us if you have any questions.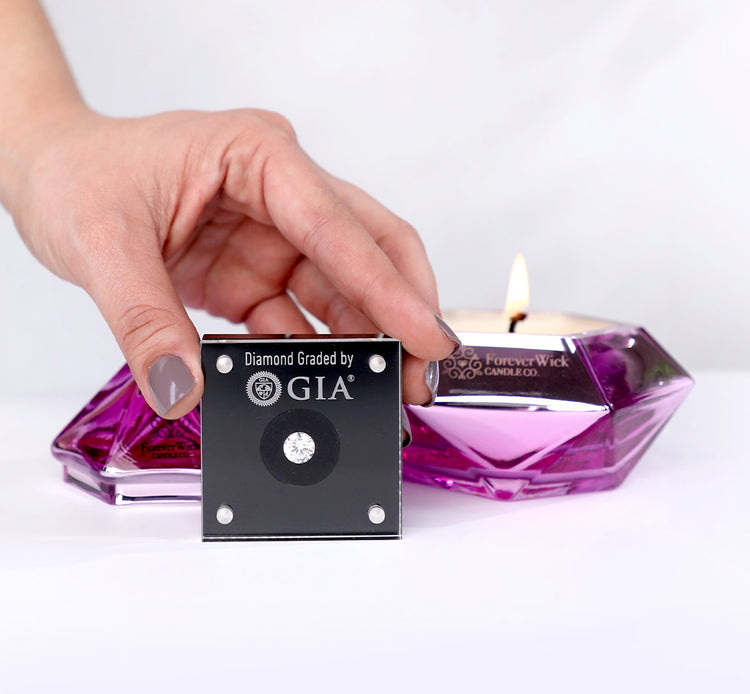 WIN A DIAMOND
WORTH $12,000
Every candle comes with a beautiful Genuine Earth Diamond Valued between $30 up to $12,000!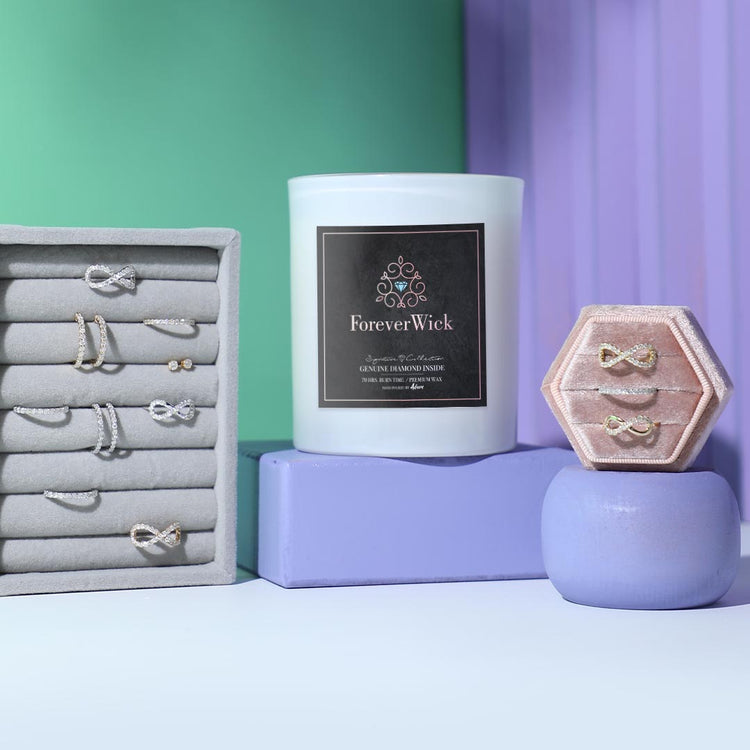 COLLECT DIAMONDS AND
EXCHANGE FOR JEWELRY
Collect the diamonds from our candles and exchange them with beautiful 14k white or gold jewelry.